Trending topics in SLP continuing education
Take one course or a series. Learn at your own pace.
Featured Presenters
FOR ALL TOPICS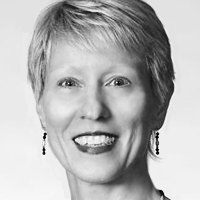 Nancy Swigert
MA, CCC-SLP, BCS-S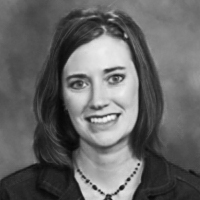 Jennifer Dahms
MS, CCC-SLP, BCS-S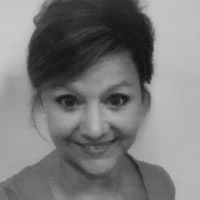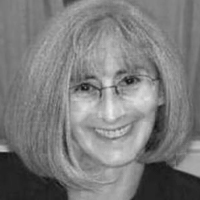 Our continuing education partners
Becoming a CEU member
In the field of speech-language pathology, continuing education is a requirement. SLPs must stay up to date on the latest in patient care and research. Speech pathology CEU online courses provide convenient and affordable options for SLPs to increase their clinical knowledge and skills. A membership to SpeechPathology.com is just $99/year and provides access to hundreds of speech therapy CEU courses in a variety of learning formats including live webinar, video, text and audio presentations. At SpeechPathology.com, speech pathology CEU courses are available on demand 24/7. You can also meet your speech pathologist CEU needs by attending any of our virtual conferences, which are included in the $99/year membership.
Why join SpeechPathology.com?
SpeechPathology.com offers speech pathology CEU courses that are convenient and affordable, without sacrificing quality. We partner with leading experts and clinicians to deliver speech pathologist CEU courses on a wide variety of topics. Our speech therapy CEU curriculum is designed by a distinguished team of licensed speech-language pathologists. Our educational and instructional design experts ensure our courses meet speech pathology CEU licensing and certification standards. Your SpeechPathology.com membership includes transcript management as well as CEU reporting to ASHA upon the completion of each course.
The most relevant course topics
To best serve SLPs in a variety of settings, our extensive speech pathology CEU library contains hundreds of courses addressing dozens of topics from Aphasia to Voice. By offering two new speech pathology CEU courses each week, we ensure our content is fresh and timely. Our speech pathologist CEU curriculum is focused on the latest developments, clinical research and advancements in the field. To discover what speech pathologist CEU courses we offer that meet your specific needs search the continuing education library by topic.
Professional issues and related topics
In addition to the numerous speech pathology CEU courses that directly focus on assessment and intervention of various communication disorders, we offer speech therapy CEUs that target professional issues such as HIPAA, infection control and prevention of medical errors as well as other related topics to the field such as ethical issues, supervision and counseling. These speech pathologist CEU courses are designed to meet the various learning needs of the speech-language pathology professional.
Staying current in your field
Participating in our speech therapy CEU membership/program allows you to take advantage of numerous speech pathologist CEU course options that will not only improve your skill set but will also help provide quality care to your clients and patients who have complex needs. Whether you are looking to change your clinical setting, need a brush up on a specific technique or want to learn about the latest changes to medicare coding and billing, completing our speech pathology CEU courses will allow you to stay current in the field.