Meet the experts
Our Team
The robust SpeechPathology.com course library is developed and overseen by an experienced team of speech-language pathologists and industry professionals.

Stacy L. Williams
PhD, CCC-SLP, CHSE
Chief Operating Officer

Amy Hansen
MA, CCC-SLP
Senior Managing Editor

Amy Natho
MS, CCC-SLP
Senior CEU Administrator/Associate Editor

Ann Kummer
PhD, CCC-SLP
Contributing Editor

Kathleen Poliski
Instructional Technology Coordinator
---
Featured Presenters
SpeechPathology.com instructors and guest editors are skilled clinicians and industry leaders whose courses consistently receive top ratings from our members.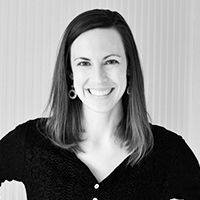 Sarah Baar is a speech-language pathologist in Grand Rapids, MI. She's had the opportunity to work in many settings across the continuum including acute care, acute rehab, home & community, outpatient therapy, and private practice as well as being involved in various leadership projects. In 2016, she started the Honeycomb Speech Therapy website as a way to promote person-centered and functional therapy ideas and materials for adult rehab. Clinical SLPs enjoy her practical approach and tips that the everyday SLP can implement for a functional therapy approach.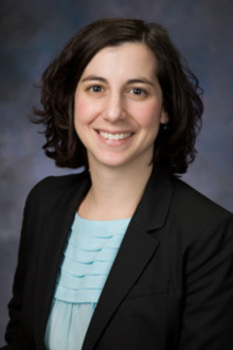 Adriane Baylis, Ph.D., CCC-SLP, is Speech Scientist and Speech-Language Pathologist for the Section of Plastic and Reconstructive Surgery at Nationwide Children's Hospital (Columbus, OH). Dr. Baylis serves as Co-Director of the 22q Center at Nationwide Children's Hospital and also provides clinical services to the Cleft Lip and Palate Center. Dr. Baylis' primary clinical and research interests include speech-language disorders associated with cleft palate and velopharyngeal dysfunction, speech outcome measures, and communication disorders associated with 22q11.2 deletion syndrome. She also serves as a lecturer for The Ohio State University and is actively involved with American Cleft Palate-Craniofacial Association and ASHA Special Interest Group 5: Speech Science and Orofacial Anomalies.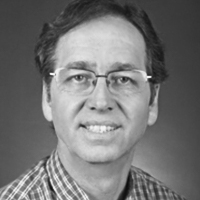 Dr. Peter Flipsen Jr. is a Professor of Speech-Language Pathology at Idaho State University. He is the author of more than 20 peer-reviewed journal articles and the co-author (with John Bernthal and Nicolas Bankson) of Articulation and Phonological Disorders: Speech Sound Disorders in Children. His current research focuses on speech and language development in children with cochlear implants as well as on the measurement of intelligibility of speech in children.
---
Advisory Board
All SpeechPathology.com content is vetted by a distinguished Advisory Board that provides topic-specific content and curriculum development.
View Advisory Board