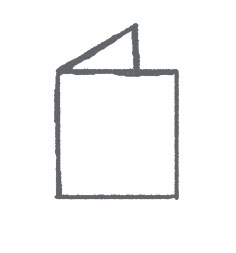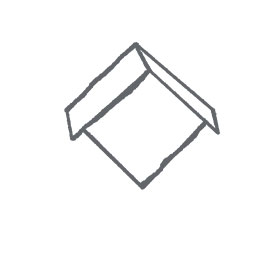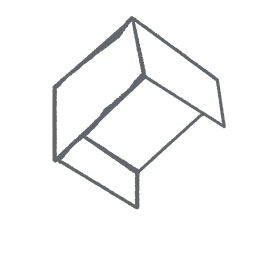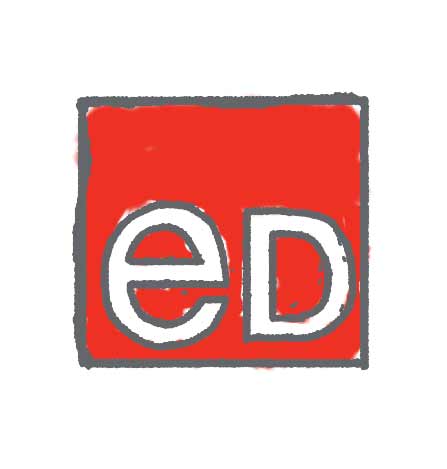 The six sides of our success story
Purpose. Innovation. Collaboration. Experience. Journey. Synergy.
Or, how one audiologist and her entrepreneurial husband envisioned the future of continuing education, challenged the outdated classroom model, and pioneered an unprecedented online platform for working professionals.
Our story is as much about you as it is about us. Our sense is that as practicing professionals, you're keen to tap into learning opportunities that help you grow personally and professionally. You understand that when it comes to your professional development, it's not just about continuing education. It's also about pursuing a purpose. Seeking innovative and convenient ways to learn. Collaborating with colleagues. Enjoying the journey.
---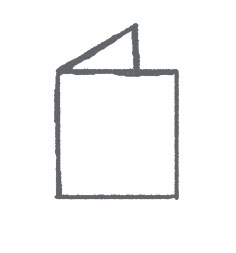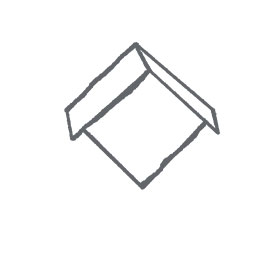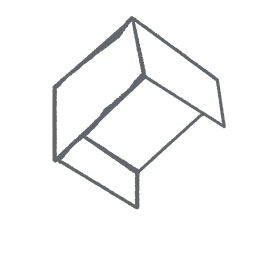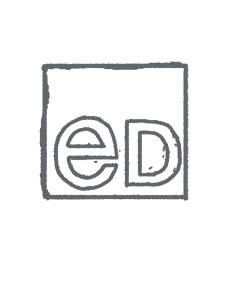 1/6 purpose
In the 1990s, our founders, Aimee and Bill LaCalle, couldn't help but notice the unprecedented pace of technological advances impacting the education field.
Aimee and Bill's sense of purpose and passion spurred them to challenge the constraints of the traditional classroom environment.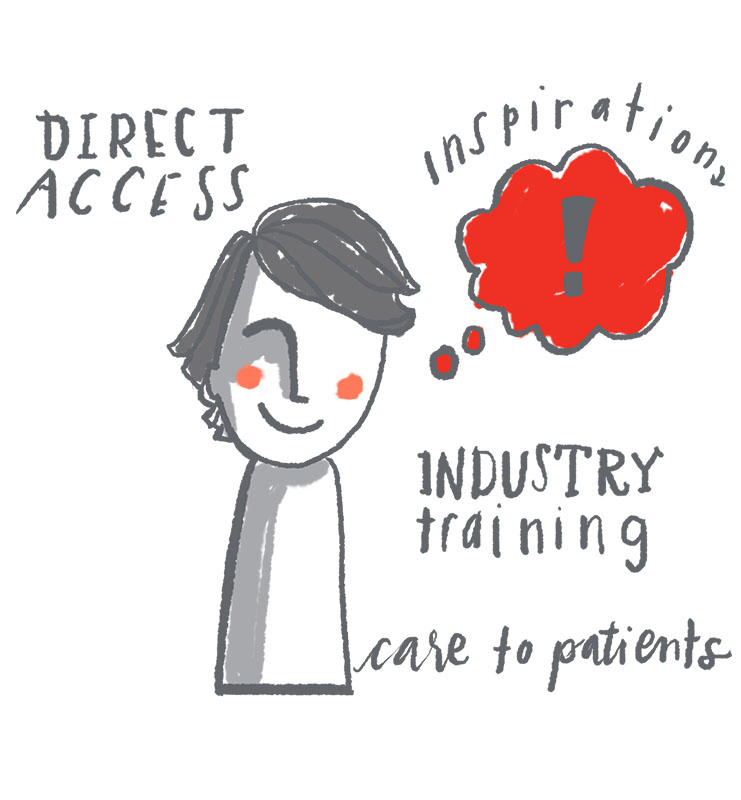 Aimee, a clinical
audiologist, saw firsthand
what was needed
AudiologyOnline
was launched
in 1999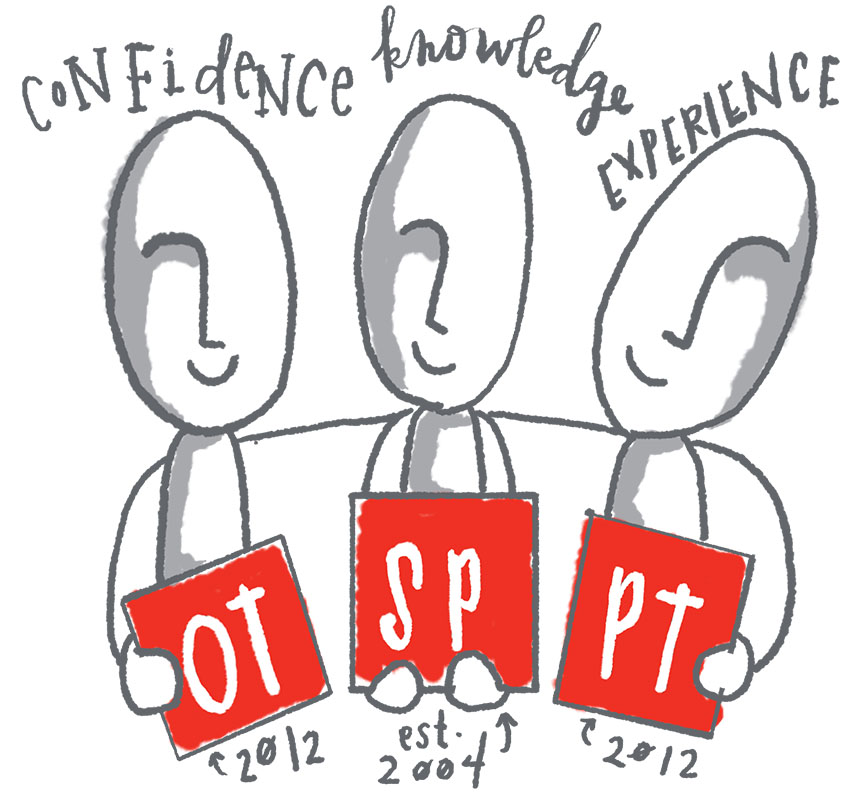 We expanded
to serve multiple
professions
---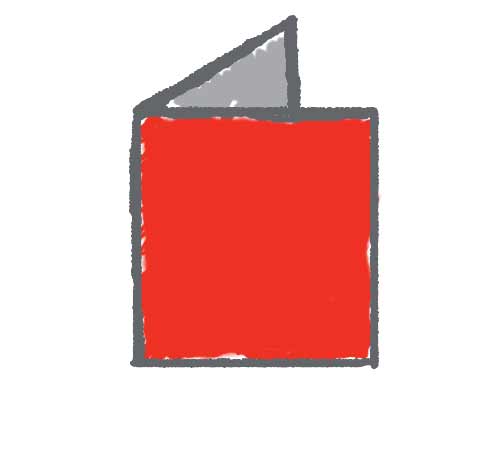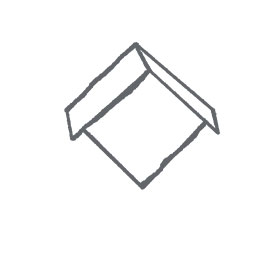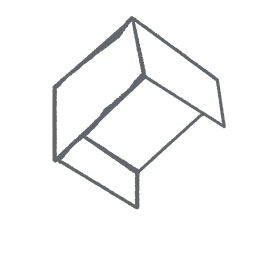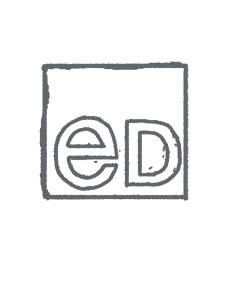 2/6 innovation
Innovators in online learning, we were also pioneers in remote work. Our company has been a 100% virtual workplace from the beginning! No bricks & mortar.
No cubicles. No water cooler.
One by one, we added team members from around the country who rose to the challenge.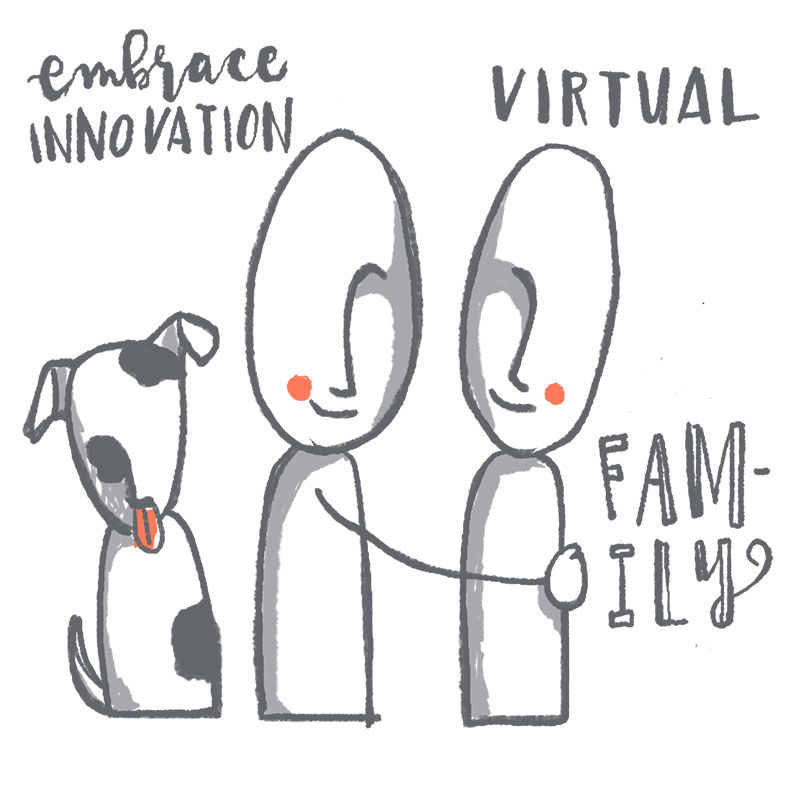 Our intention?
To create a unique,
dynamic family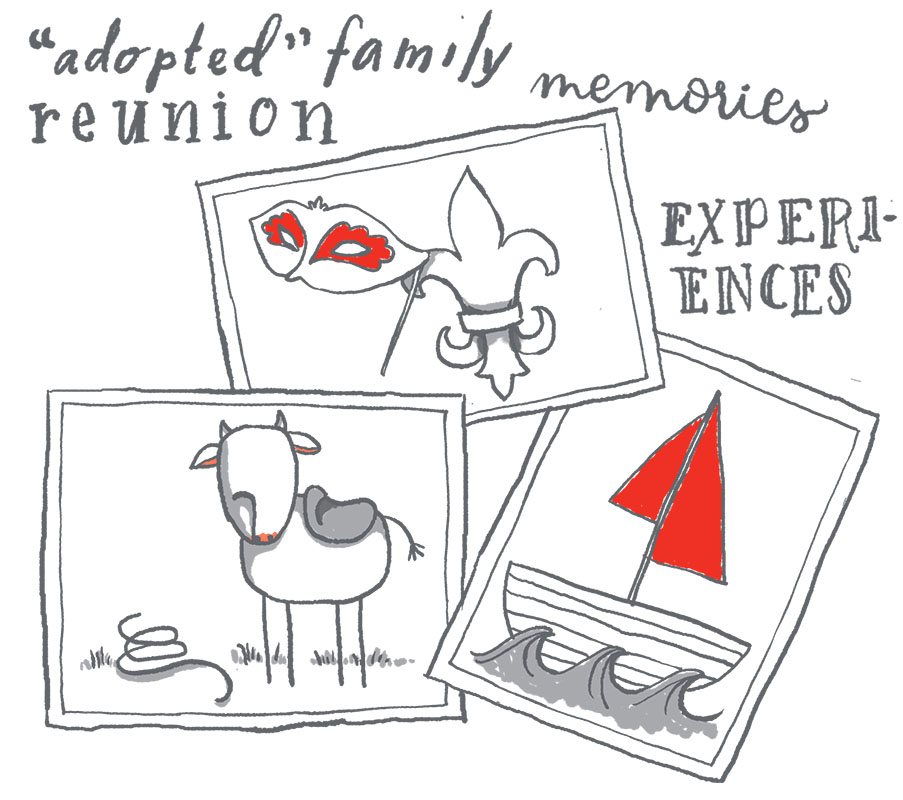 We love our annual
company meetings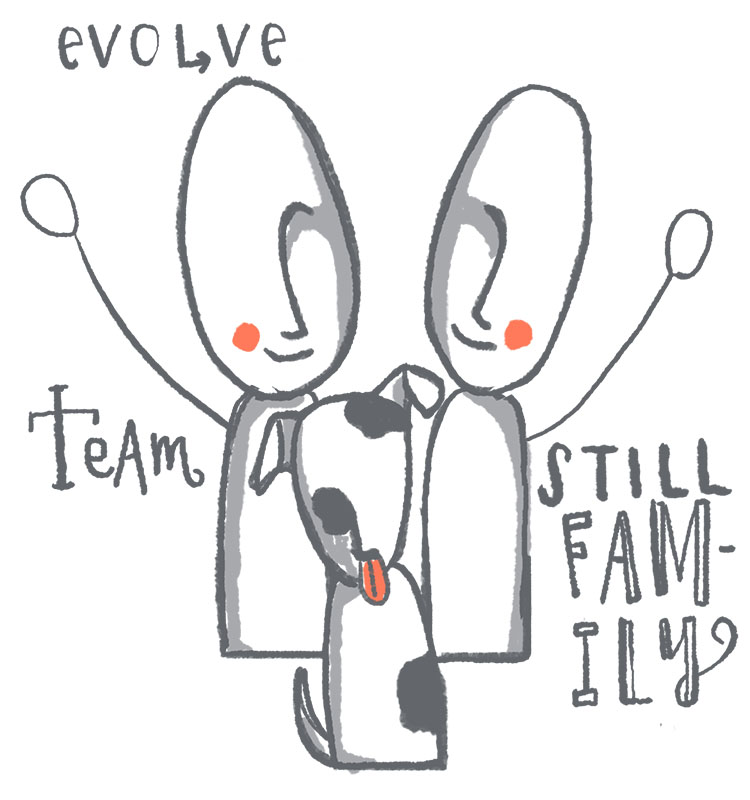 The best news?
We're still like a family
20+ years later
"Innovation permeates our company, from what we produce to how we operate day to day. The creativity, innovation, and excellence demonstrated are nothing short of amazing. I'm so excited to see what the future holds—there are truly no limits."
- Stacy Williams, COO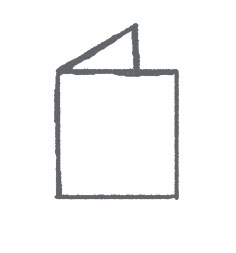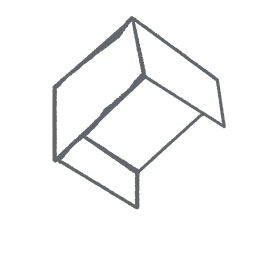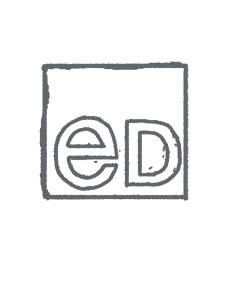 3/6 collaboration
Without geographical constraints, we're free to seek out team members who share what we call our common DNA.
What's our common DNA? A willingness to collaborate, high levels of motivation, an appreciation for others, creative thinking, and a passion for lifelong learning.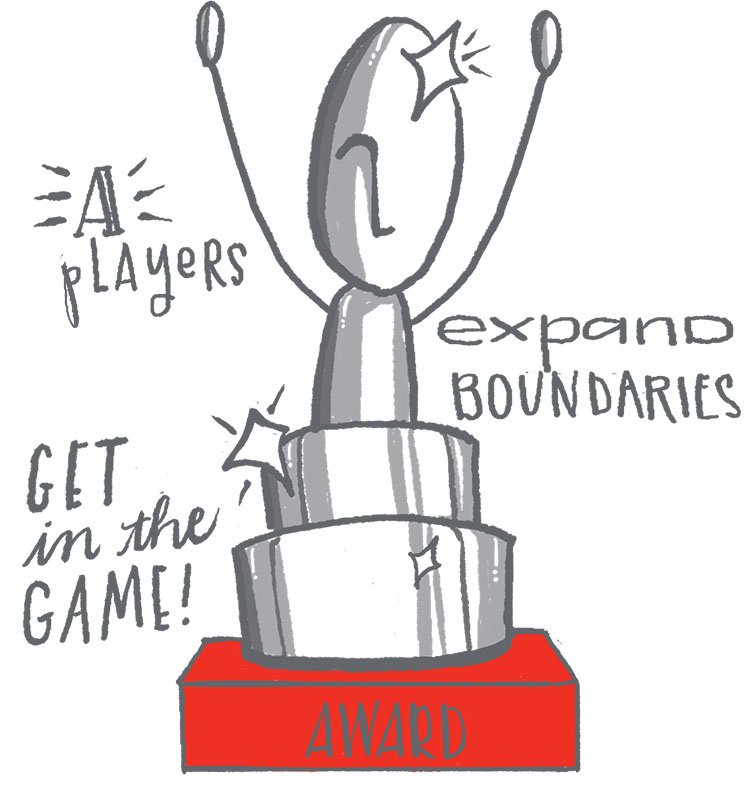 We're a team of
self-professed A-players
We collaborate
with industry experts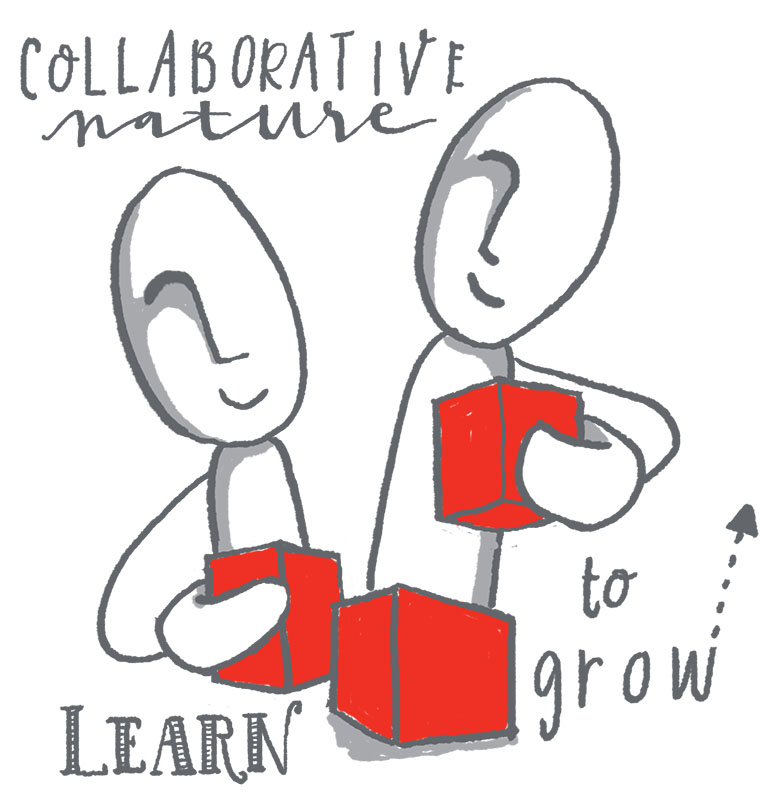 We'd like to invite you
to learn and grow with us
---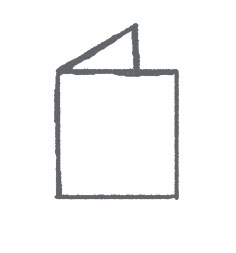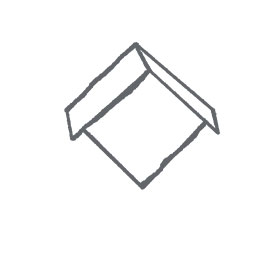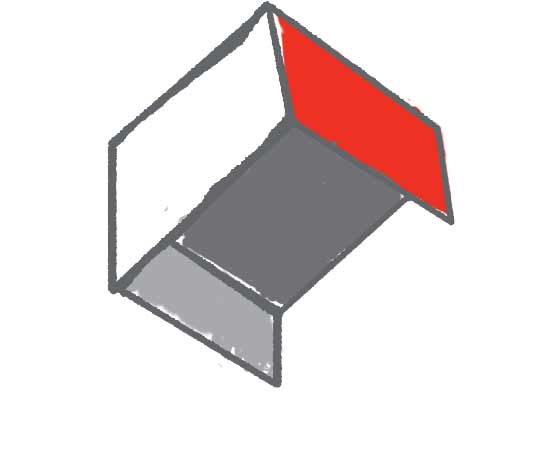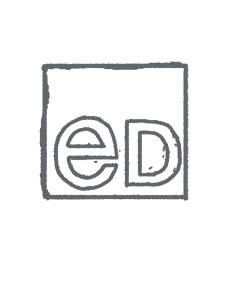 4/6 experience
Our driving purpose for offering an online learning experience that is affordable, convenient, and accessible has never changed.
Every day, we focus on supporting you on your lifelong learning journey.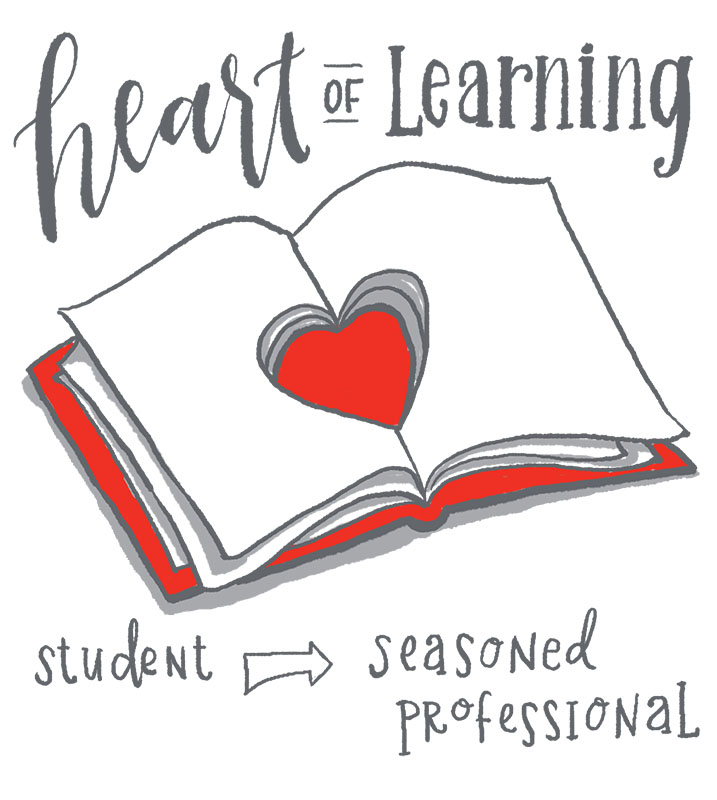 We're trained practitioners who
support every level of experience
A variety of formats
to meet your needs
---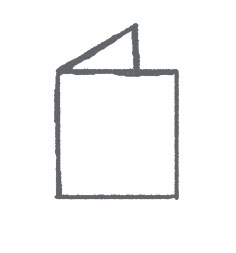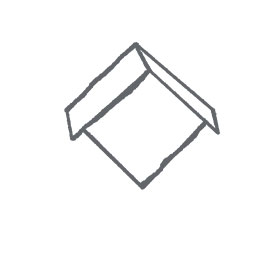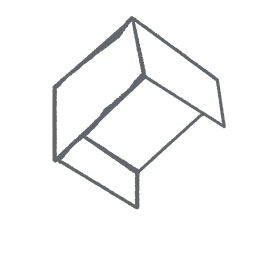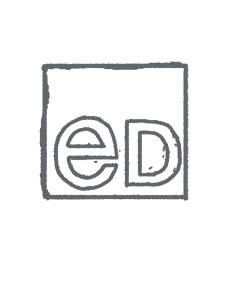 5/6 journey
The founding of AudiologyOnline was the first step in a remarkable journey, and in the years since then we have continued to grow and thrive. We're so glad to have you along with us on this continuing education journey.
We've evolved! Now an online education leader for multiple professions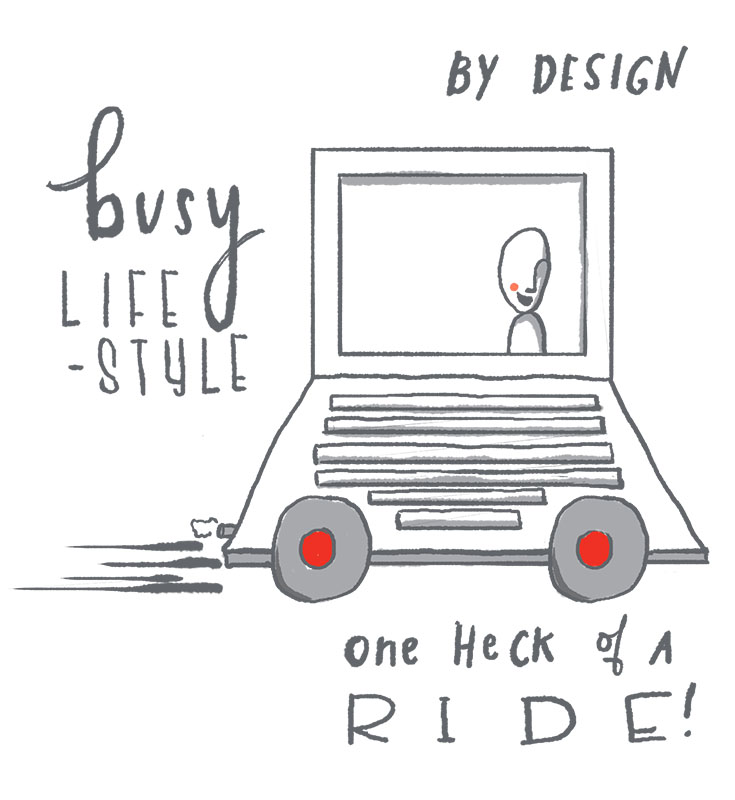 Our business model suits your
lifestyle + needs
---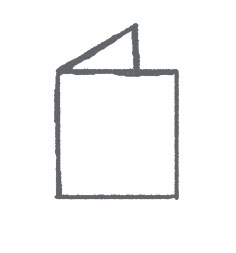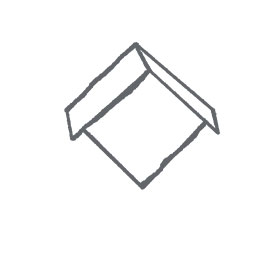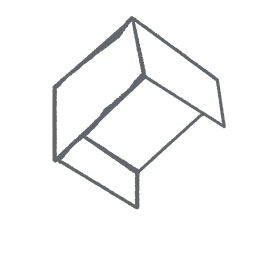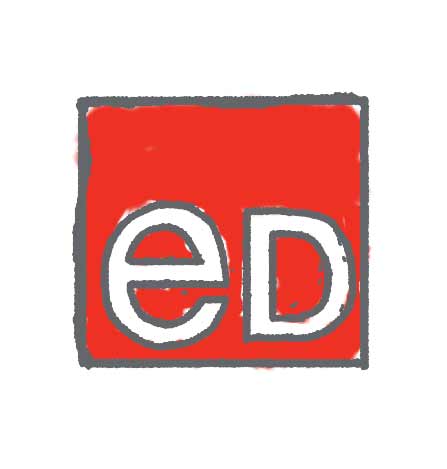 6/6 synergy
It's no wonder the building blocks of our success story—purpose, innovation, collaboration, experience, and journey—have resulted in extraordinary synergy.
The Continued® family includes continued.com as well as sister sites AudiologyOnline, SpeechPathology.com, PhysicalTherapy.com, and OccupationalTherapy.com. Our sites all co-exist as part of the Continued family, which happily continues to grow as we serve members in more professions.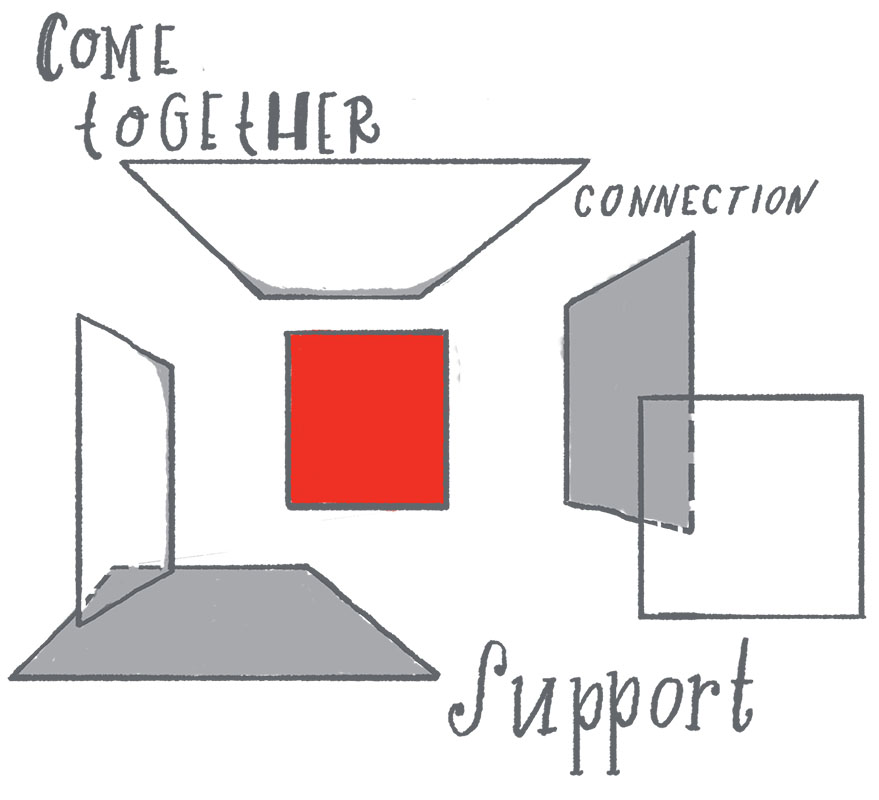 Our combined strengths offer greater support to your professional growth
Our expanding world of online continuing education came together to create a more expansive and meaningful story. It's called Continued because it's what we do and who we are.
Our story, like yours, is clearly continuing.
Thank you for being a part of our story.
Please pull up a virtual chair and join us on this Continued adventure.

---