EdTheory, LLC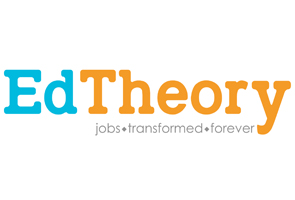 See EdTheory, LLC Job Listings
Contact Information
EdTheory, LLC
6701 Koll Center Parkway
Suite #250
Pleasanton, CA 94566
US
Phone: 925-500-8383
Fax: 800-613-2977
Website:
edtheory.com
Email:
careers@edtheory.com
---
EdTheory, LLC
Transforming lives and communities we serve, both locally and globally
EdTheory, LLC is a California Department of Education Certified Non-Public Agency that provides Special Education and related services to schools.They offer both local and travel assignments in a wide variety of educational and clinical settings ( Schools, Early Intervention Clinics, Home, Autism centers etc.) that pay well along with guaranteed and flexible hours, premium comprehensive employee benefits, career advancements and work visa sponsorship.
EdTheory also offers global volunteering and certified internship opportunities through their corporate social responsibility program called Project HOPE. Do check out their top industry ratings and reviews on Indeed and Glassdoor and see what their employees have to say about working with EdTheory. For more information, please email careers@edtheory.com.
---
Read More