Tacoma, WA
Full Time | Home Health Care
Posted: September 19th, 2022
$2500 SIGNING BONUS!!
Position Summary
The Pediatric Speech-Language Pathologist (SLP) or Clinical Fellow (CF) is a core member of the HopeSparks Children's Developmental Services Program which focuses on providing quality Early Intervention Services to infants and toddlers with developmental disabilities and delays throughout areas of Pierce County.
The SLP or CF will provide therapy to infants and toddlers, in their natural environment, who need intervention and support with feeding, social communication, early language development, early speech sound development, and communication through adaptive means. Collaboration with the child's families and caregivers is essential. The SLP or CF will provide parent coaching and reflective practice to additionally support families and caregivers.
The SLP or CF will meet regularly with parents and caregivers to provide developmentally appropriate therapeutic intervention as directed by the family and child's Individualized Family Service Plan (IFSP). This person will also coordinate closely with the child's Family Resources Coordinator (FRC) and multidisciplinary Children's Developmental Services Team, which may consist of additional providers such as an Infant and Early Childhood Mental Health Therapist, Occupational Therapist, Physical Therapist, and/or Special Educator.
HopeSparks believes that a diverse workforce and inclusive workplace culture enhance our ability to fulfill our mission. We strive for equity and justice in the way people are treated and the opportunities they have to succeed by working to address racism, inequitable treatment, and other barriers to inclusion. We strongly encourage candidates from diverse backgrounds (including communities of color, the LGBTQ community, veterans, and people with disabilities) to apply and join us in our work.
Essential Duties & Responsibilities
Provide developmentally appropriate therapeutic and educational intervention in the family's natural environment which may be the home, daycare, or community setting

Coordinate directly with members of an interdisciplinary team to support overall development and family relationships

Meet regularly with parents and caregivers

Maintain case records, including documentation of ongoing assessment, plan of care completion, and progress toward goals for each child

Work directly with the child's Individualized Family Service Plan (IFSP)

Coordinate closely with the child's Family Resources Coordinator (FRC)

Coordinate with any additional community medical and therapeutic professionals
Minimum Qualifications
Master's Degree in Speech-Language or Communication Sciences related fields

Washington State License as a Speech-Language Pathologist or CF documentation

Excellent organizational and time management skills

Ability to work independently

Bilingual Spanish preferred

Must possess a positive attitude and friendly manner with strong verbal and written communication skills

Ability to work collaboratively with parents, caregivers, and professionals.

Intermediate level of computer skills: application knowledge in Word, Excel, and Google Calendar, Docs, and Mail

First Aid and CPR certification

Must have a valid Washington State driver's license, automobile for on-the-job use, and proof of current automobile insurance

Must pass state and national background check

Must have strong foundational knowledge in the areas of developmental milestones, speech and language development in infants and/or toddlers, and feeding in infants and/or toddlers
Job Conditions
All Early Intervention Services are provided in the child and family's natural environment, which is typically in the child's home, community, and/or telehealth. Services may also be provided in an agency clinical setting, as appropriate. Work that is related to, but not in direct contact with clients, is conducted in a HopeSparks office and or other location, as appropriate.
Ability to work in a fast-paced and changing working environment

Ability to work on multiple projects at one time

Prolonged computer work at times

Ability to relate to multiple audiences (families, children, mental health professionals)

Speech-language services are provided in the child's natural environment which may be the child's home, childcare, or community setting in Pierce County

Accepting part-time and full-time applicants
Salary: $99,195 annually
Benefits
HopeSparks offers full benefits to all team members working 40 hours per week. Benefits include medical, dental, vision, Life, Long Term Disability, and 403b retirement. 10 paid holidays and generous PTO accrual.
Occupation Classification Requirements:
Speech-Language Pathologist
Please check the box above if you meet this job's requirements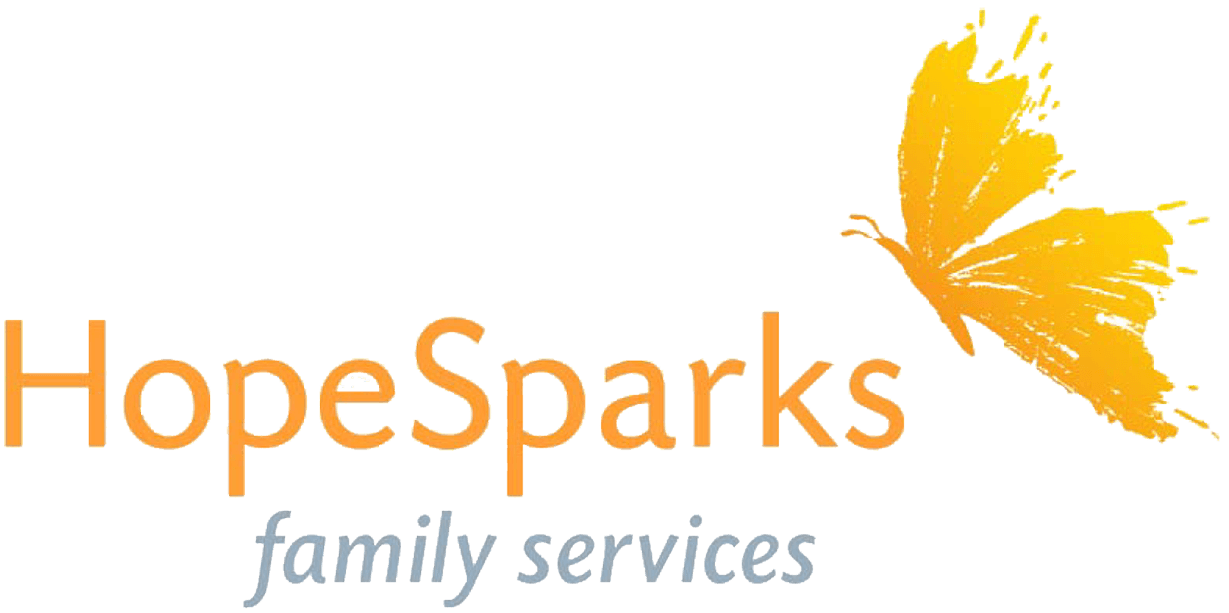 Contact
Confidential
ID: 3257649
---