Saint Louis St. Louis, MO
Full Time
Posted: May 12th, 2023
Opportunity in Speech-Language Pathology at The Moog Center
The Moog Center for Deaf Education is an independent, not-for-profit, listening and spoken language program that provides therapeutic, educational, and audiologic services to children who are deaf or hard of hearing from birth to early elementary years and their families. The goal at the Moog Center is to make it possible for children who are deaf or hard of hearing to learn to listen and talk well enough to participate academically and socially with their peers who have typical hearing. When children leave the Moog Center, they are prepared to transition to their local schools and enjoy their education alongside their classmates. The Moog Center lays the groundwork for children to achieve successful and fulfilling lives. At the Moog Center for Deaf Education, we teach deaf children to talk. And we teach others how to do it, too.
General Purpose: Provide comprehensive evaluation and intervention in the areas of speech, language, and auditory skills for children (EI through early elementary age) who are deaf or hard of hearing, in order to enhance listening and spoken language skills and participation and success in a variety of educational and social environments.
Job Type: Full Time; in person
Essential Functions and Responsibilities following appropriate guidelines and research for evidence-based practice include the following (Other duties may be assigned as required):
Assess speech, language, and auditory skills utilizing a variety of norm-referenced and criterion-referenced tools and interpret results appropriately

Develop, document, implement, and evaluate a plan of care including long-term goals and short-term objectives and targets

Provide individualized intervention in the areas of speech, language, and auditory skills both in one-on-one and small group settings

Keep detailed written records of plans and progress, as well as other pertinent information for each child

Collaborate and communicate effectively with parents/caregivers and other professionals to ensure optimal outcomes

Participate in departmental meetings, IFSP meetings, and IEP meetings as appropriate

Conduct daily device checks of each child's hearing technology

Utilize remote microphone technology

Make outside referrals when needed
Required Education, License, and Certification:
Master's Degree in Speech-Language Pathology from accredited program (or equivalent)

Missouri License (or ability to obtain License)

Certificate of Clinical Competence from the American Speech-Language-Hearing Association (ASHA) (or ability to obtain CCCs)
Required skills/Qualifications: A good candidate for this position will:
Be able to work well with others and be part of a team by establishing and maintaining effective professional relationships with the children, their families, other team members, other professionals, and other members of the community at large

Be organized, internally motivated, detail oriented, and efficient

Have excellent oral and written communication skills

Have a desire to continue learning and have the ability to do so quickly

Enjoy working with children

Have basic child behavior management skills

Be flexible regarding job expectations to fill current needs of the practice

Have basic computer skills including understanding of Word, Excel, Adobe, Outlook, etc.
Other Requirements:
Candidates for this position must comply with The Moog Center's COVID-19 policies as a condition of employment.
A pre-employment drug screening and background check are required for all employees prior to hire.
Compensation:
The Moog Center for Deaf Education offers competitive compensation and benefits including health insurance and a retirement savings plan, as well as support for continuing education.
Contact:
Amy Lynn Birath, AuD, CCC-SLP/A, LSLS Cert. AVEd
Pediatric Audiologist/Speech-Language Pathologist
Coordinator of Speech-Language Pathology
abirath@moogcenter.org
The Moog Center for Deaf Education is an Equal Opportunity Employer and does not discriminate against any qualified employee or applicant for employment because of their race, color, religion, sex (including pregnancy, gender identity or expression, and/or sexual orientation), ethnic or national origin, age, leave status, disability, and/or other characteristic or status protected by national, federal, state or local law. Every opportunity will be taken to assure that each applicant for a position will be selected on the basis of qualifications, merits, and professional ability.
Occupation Classification Requirements:
Speech-Language Pathologist
Please check the box above if you meet this job's requirements
Instructions: Please send resume and cover letter to Amy Birath at abirath@moogcenter.org.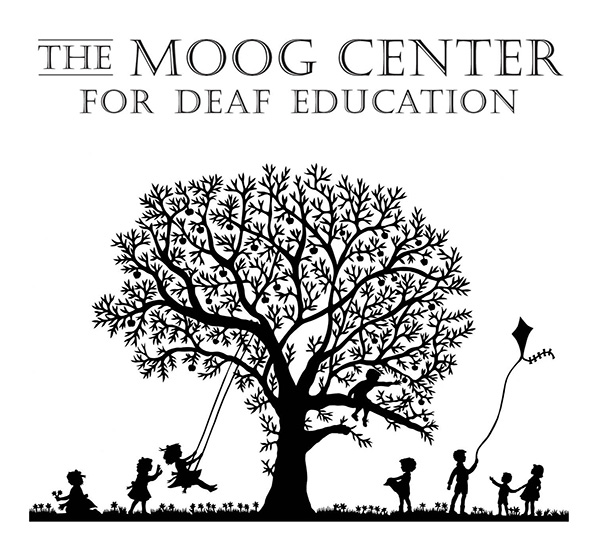 ID: 3280829
---