Palm Desert, CA
Full Time, Part Time | Outpatient Clinic
Posted: November 18th, 2022
Over $7,000 potential BONUS opportunities with performance based on metrics.
Estimated Salary Range $83,200 - $114,000
Clinic location : Colton and Palm Desert California
RELOCATION ASSISTANCE !
About Ensemble Therapy :
Ensemble Therapy is a LOCALLY and WOMAN owned organization. Our mission is to provide comprehensive and caring Speech Therapy, Occupational Therapy, Physical Therapy, Applied Behavior Analysis Therapy, and Psychological services to children and adults of all ages and diagnoses. Utilizing a multidisciplinary approach, we provide effective personalized multi-lingual intervention that improves the lives of the individuals and families we serve.
To learn more about us please click the links below
https://www.glassdoor.com/Jobs/Ensemble-Therapy-Jobs-E2356179.htm?filter.countryId=1
https://www.ensembletherapyservices.com/careers
Benefits:
401(k)
Dental insurance (100 % paid by Ensemble)
Employee assistance program eligibe day 1 to participant
Flexible spending account
Health insurance
Vision insurance (100 % paid by Ensemble)
Life insurance
Vacation time off
Professional development assistance
Relocation assistance
Tuition reimbursement
Position:
We are looking for a Speech Language Pathologist to join our dynamic Speech team and support our continued growth. As a SLP for Ensemble Therapy, you will be expected to:
· Conduct thorough speech and language evaluations for varying populations and disorders utilizing a dynamic approach consisting of informal and formal measures in alignment with industry and practice guidelines
· Execute individual treatment plans for clients using evidence-based practice.
· Supervise up to two (2) Speech Language Pathology Assistants and up to one (1) SLP-CF's in compliance with current CA Board standards
· Regularly assess clinical signs and symptoms to determine effectiveness of treatment, progression towards goals, projected discharge dates
· Complete all necessary documentation using the Company's electronic record system within the expected timeframe
· Educate and train families about various speech and language techniques and strategies
· Meet minimum utilization goals / other business objectives as required
· Collaborate with peers in other disciplines within Ensemble Therapy for clients who are seen for multiple services
· Champion the Company's culture and live the Company's core values while being an ambassador for Easy Speech
· Have fun! We are looking for people who like to work hard, have a positive attitude and like having fun while they work
Minimum Requirements:
· Must possess a master's degree from an accredited speech language pathology program
· Current and unrestricted licensure (by the CA Board of Speech Language Pathology, Audiology, and Hearing Aid Dispensers) to work in the state of California
. If you are in the process of relocating to California and your licensure in the state of CA is in process this is OK as well.
· Most possess Certificate of Clinical Competence (CCCs) from American Speech Language Hearing Association (ASHA)
· Current knowledge of treatment practices and a drive to continually learn about and explore new treatment practices that may benefit our clients
· Experience with working with adults and pediatrics with a variety of disorders and deficits including but not limited to language, articulation, voice, fluency, swallowing, and Autism Spectrum Disorder
· Must be willing to complete speech evaluations and treatments both in-person and via telehealth (if clinically appropriate)
· Must have a strong desire to work with a wide array of patients (age, race, ethnicity, etc)
· Be highly flexible and agile (we are living and working in a very dynamic time right now)
· Be highly collaborative, team-oriented and customer service driven
Occupation Classification Requirements:
Speech-Language Pathologist OR
Speech-Language Pathologist - Clinical Fellow
Please check the box above if you meet this job's requirements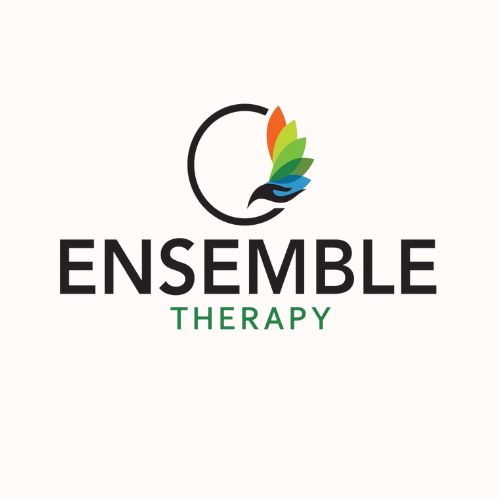 ID: 3265664
---