Willamette Education Service District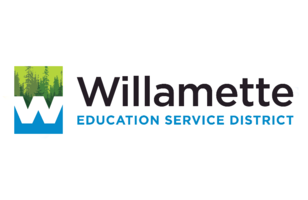 See Willamette Education Service District Job Listings
Contact Information
Willamette Education Service District
2611 Pringle Road SE
Salem, OR 97302
US
Phone: 503-588-5330
Website:
wesd.org
Email:
human.resources@wesd.org
---
Benefits:
Willamette ESD is proud to offer many advantages of being a part of our dynamic multi-disciplinary team including:
A generous employee benefit package that includes medical, vision, dental, voluntary life and disability coverage
Excellent Salaries
Employer Paid Retirement Account
Face-to-Face CF Supervision & Mentorships
Opportunity to collaborate with a large network of 50+ SLPs on staff, a full Audiology booth, four Audiologists and a Mobile Audiology Van
Tuition, Conference & Workshop Reimbursement
Travel Reimbursement
Continuing Education
Access to large Resource Library, Therapeutic Materials and Assessments
Local/In-House Supervisors
Tuition Loan Forgiveness
Comprehensive Wellness Program
We invite you to visit our website and learn more about us as an agency, our staff and our culture.
Willamette Education Service District
Who we are:
Do you want to work with three year olds in Articulation Therapy or with twelve year olds in Social Language skills? We've got you covered!
Our SLPs serve 21 K-12 School Districts and we have the third largest Early Intervention/Early Childhood Special Education program in the State of Oregon. One of the many benefits of a large Education Service District includes experienced Mentors and CF Supervisors and a large support network of SLPs on staff.
In addition, WESD provides a wide variety of services in our region and across Oregon. Click the link below to view our executive summary.
Our dynamic multi-disciplinary special education team includes:
Speech-Language Pathologists (SLPs)
Audiologists with mobile audiology center
School Psychologists
Occupational Therapists (OTs)
Physical Therapists (PTs)
Special Education Teachers
Behavior Intervention Teachers
School Nurse Consultants
Teachers of the Deaf and Hard of Hearing
Teachers of the Visually Impaired
Therapy Assistants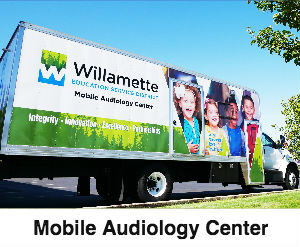 Whether you are a new graduate or an experienced Speech-Language Pathologist, Willamette ESD offers great opportunities in the settings you want! In addition, staff have access to a full audiology suite including a mobile audiology center and multiple in-house Audiologists on staff.
Our expertise is invaluable in strengthening teaching and learning supports for student achievement and supporting school district staff. We offer both full-time and part-time job opportunities to fit your life-style and needs.
Work/Life balance:
The Health and Wellness of our employees is a top priority for us! We encourage a healthy work-life balance and with the assistance of our Employee Wellness Program, we've created a staff-centered initiative designed to equip employees with the tools to be healthy and resilient. The physical and mental health of staff is integral to promoting and protecting the health of students and helps foster their academic success. Willamette ESD is committed to the total well-being of staff and we focus on our physical health, mental health and life enrichment.
Careers at Willamette ESD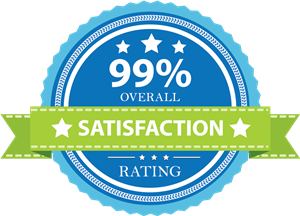 Willamette ESD is proud of our staff! The services we provide to students and families are life-changing, and we constantly strive to develop positive, professional relationships that produce amazing results. The accomplishments achieved, and the respect earned each day, by our outstanding team have made Willamette ESD a highly regarded and relied upon member of our education community. Throughout our region, our services earned a 99% satisfaction rating. Ultimately, we thank our staff for their commitment to success and achievement together… for all students.
Willamette ESD welcomes outstanding professionals to join our dynamic team. We offer competitive salary and benefits, and a supportive and positive workplace. Click the link below to view our current job openings.
Considering a Career at Willamette ESD?
Click the Videos tab below for a glimpse into our workplace and the wonderful Willamette Valley we call home. You will find a message from our Superintendent, Dr. Dave Novotney, as well as videos that showcase our staff, the students we work with, and a look at our scenic region.
---
Read More
Videos
Resources
Our Special Education services include Regional Services, Consortium Services, Early Intervention, and Special Services. We offer direct instruction and related services to children and students with special needs, their families, and school districts.
October 23, 2018