Therapia Staffing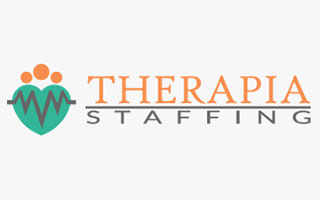 See Therapia Staffing Job Listings
Contact Information
Therapia Staffing
Shannon Taylor
Phone: 954-248-2291
Website:
therapiastaffing.com
Email:
shannon@therapiastaffing.com
---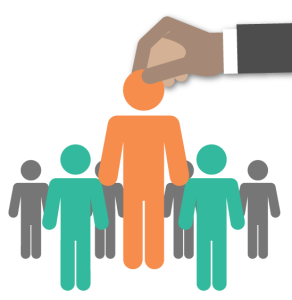 Therapia Staffing
At the heart of all we do is YOU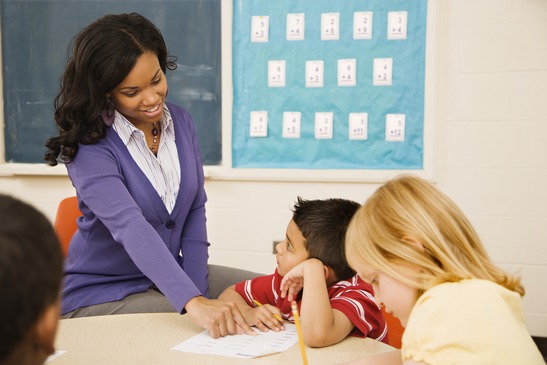 At Therapia Staffing, we understand the passion that drives your profession and are committed to providing the perfect employment setting. We specialize in filling roles in hospitals, outpatient clinics, skilled nursing facilities, schools, and more. Contact us today to find the job you want or find the candidates you need.
We have you covered with the benefits you need.
By definition the word BENEFITS means something that is advantageous or good, at Therapia Staffing we make sure that your total experience is a benefit. Our approach is not a one size fits all but rather an individualized discussion on what benefits you need and when your needs change. We understand that your priorities are not always going to be the same and this is why Therapia Staffing makes sure that we can accommodate those changes with you.
Options you can choose from:
Medical, Dental, Vision, and Prescription Coverage

Life Insurance

Liability Insurance

License/Certification Reimbursement

CEU's

Housing Accommodations

Travel Allowance

Tax Advantage Program
---
Read More