GIFTED Healthcare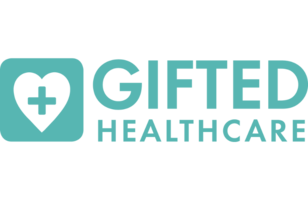 See GIFTED Healthcare Job Listings
Contact Information
GIFTED Healthcare
Shannon Taylor
Phone: (504) 276-0641 ext. 5007
Website:
giftedhealthcare.com
Email:
shannon@therapiastaffing.com
---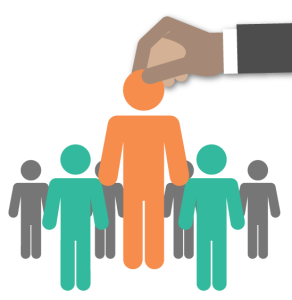 ---
GIFTED Healthcare
At the heart of all we do is YOU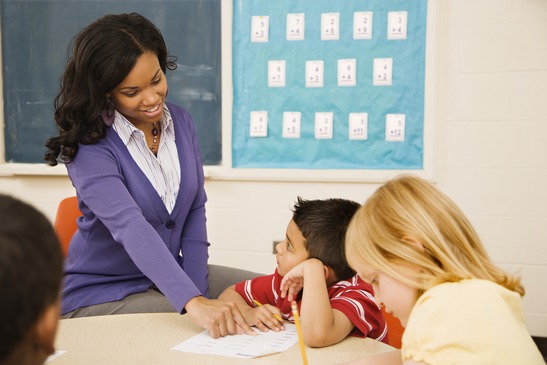 Gifted Healthcare Education provides Speech Language Pathologists with exceptional career opportunities around the country. GIFTED offers access to both Local and Travel contracts, and our nationwide partnerships offer you the flexibility to choose where, when, and how you'll help change the lives of the individuals you work compassionately alongside. With hundreds of opportunities, from large school systems to small districts, rural towns or urban settings, we work tirelessly to find the perfect assignment for your needs and professional goals. We believe in the power one person has to make a difference, which inspires our mission to help SLPs like you advance their careers by providing exceptional job opportunities, day one benefits, and 24/7 support. Join GIFTED to make an impact in your career!
---
Read More