SPG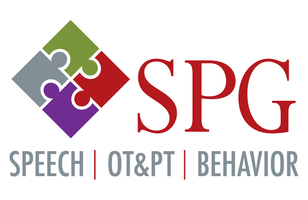 See SPG Job Listings
Contact Information
SPG
2021 Ygnacio Valley Rd, C103
Walnut Creek, CA 94598
US
Phone: 925.945.1474
Fax: 925.945.1768
Website:
speechpathologygroup.com/
SPG
California's Leading Speech Pathology Provider
You'll Be in Good Company with SPG

What began as a single SLP in 1991, SPG has grown into one of the largest and most respected multidisciplinary providers in California, offering services in speech-language, behavior, occupational and physical therapy, and school psychology.

While it may seem the world around us is changing daily, one thing that has and will remain constant is SPG's respect and appreciation for each of our valued employees. Our multidisciplinary team provides an unparalleled resource for support and mentorship that will make a powerful impact on your students and your career.

If you're looking to do good and you're looking for a good job, we think that you'll find you'll be in good company with SPG.
---
Read More