Med Travelers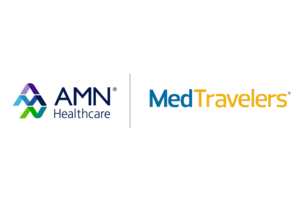 See Med Travelers Job Listings
Contact Information
Med Travelers
8840 Cypress Waters Blvd
Suite 300
Dallas, TX 75019
Phone: (800) 788-4815
Website:
medtravelers.com
---
---
Med Travelers
Find Your Next Allied Travel Job Opportunity with Med Travelers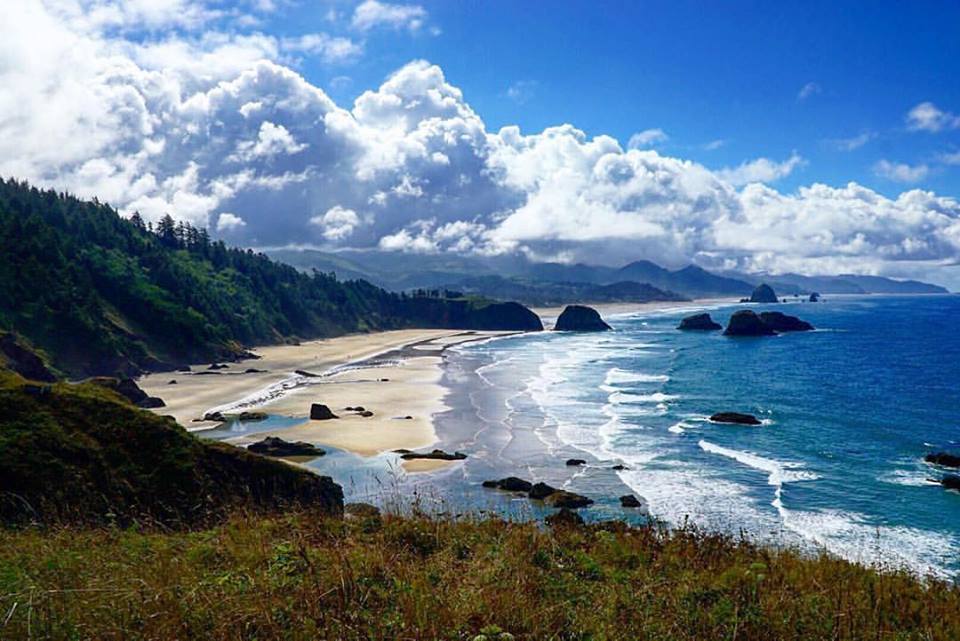 Med Travelers is the leader in allied healthcare staffing. We have exclusive relationships with leading healthcare facilities throughout the United States.
Whether you specialize in physical therapy, occupational therapy, speech-language pathology, Respiratory Therapy, Cath lab, CT or Ultrasound along with many other Allied Health disciplines, you'll find the widest selection of employment opportunities nationwide at Med Travelers.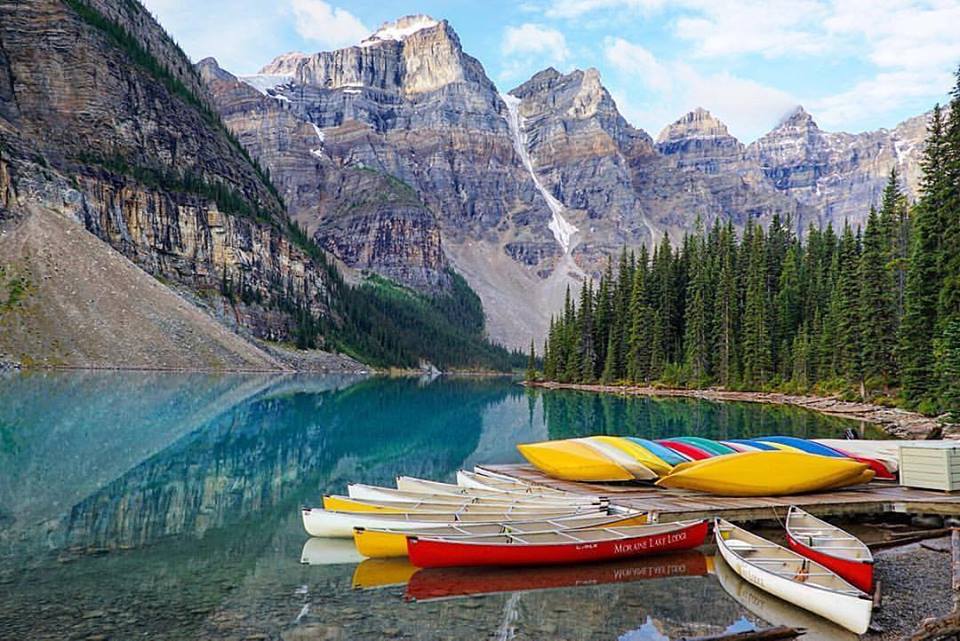 At Med Travelers, you'll enjoy top pay, comprehensive insurance coverage, complimentary private housing, and many other exclusive benefits.
Get your career off the ground with Med Travelers and let us help you succeed. Apply now.
Testimonials
"This company took great care of me, from the great housing to making sure I was happy in my position. I was always able to talk with my recruiter if I needed anything." - Diana M.
- - - - - - - - - - - - - - - - -
"Fabulous and supportive recruiters who are very open and honest about job listings. Many, many jobs to choose from, but they are always willing to help find one in other areas, too. The entire team is very encouraging, supportive, and easy to contact. I've worked for many companies and only recommend Med Travelers when someone asks me about travel work." - Kim H.
- - - - - - - - - - - - - - - - -
"Med Travelers have a top of the line service and I was very satisfied with their whole organization and I have strongly recommended them to others. I look forward to working with them in the near future." - Monica J.
---
Read More