Club Staffing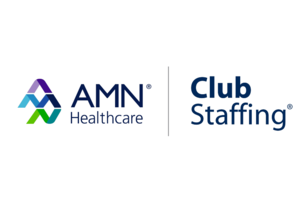 See Club Staffing Job Listings
Contact Information
Club Staffing
1905 Corporate Blvd NW #200
Boca Raton, FL 33431
Phone: 800.875.8999
Fax: 561.367.0884
Website:
clubstaffing.com
---
---
Club Staffing
an AMN Healthcare company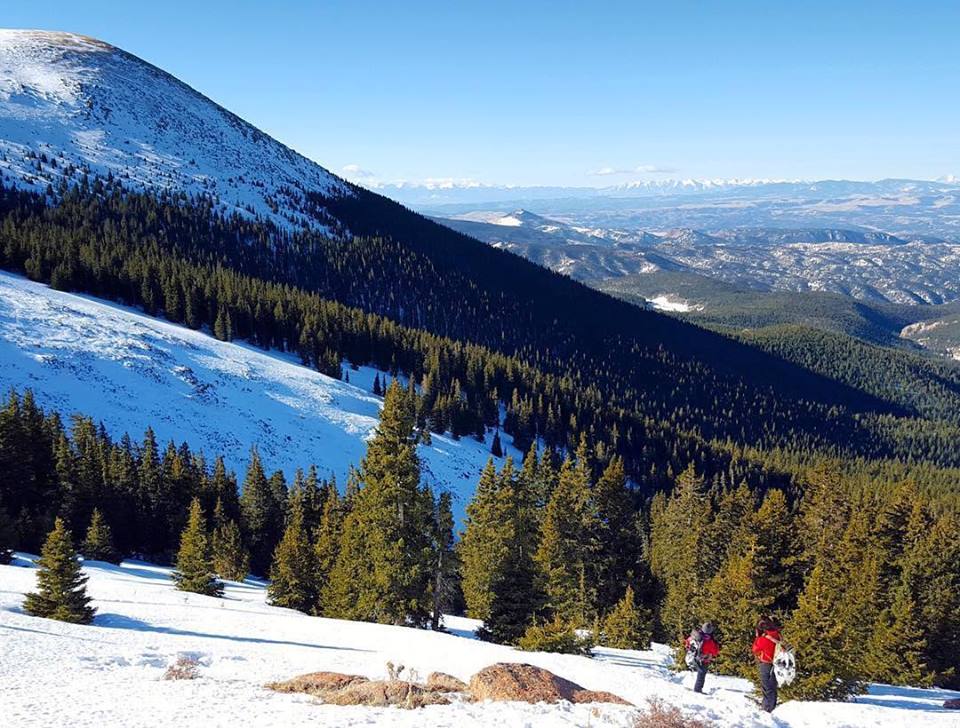 Club Staffing offers more allied travel positions in more locations than any other company, ranging from travel and per diem to temp-to-perm and permanent. We are specialized in placing you in a variety of positions nationwide such as:
Speech-Language Pathologists
Rehab Therapists
Imaging Specialists
Oncology
Laboratory Professionals
Respiratory
Pharmacy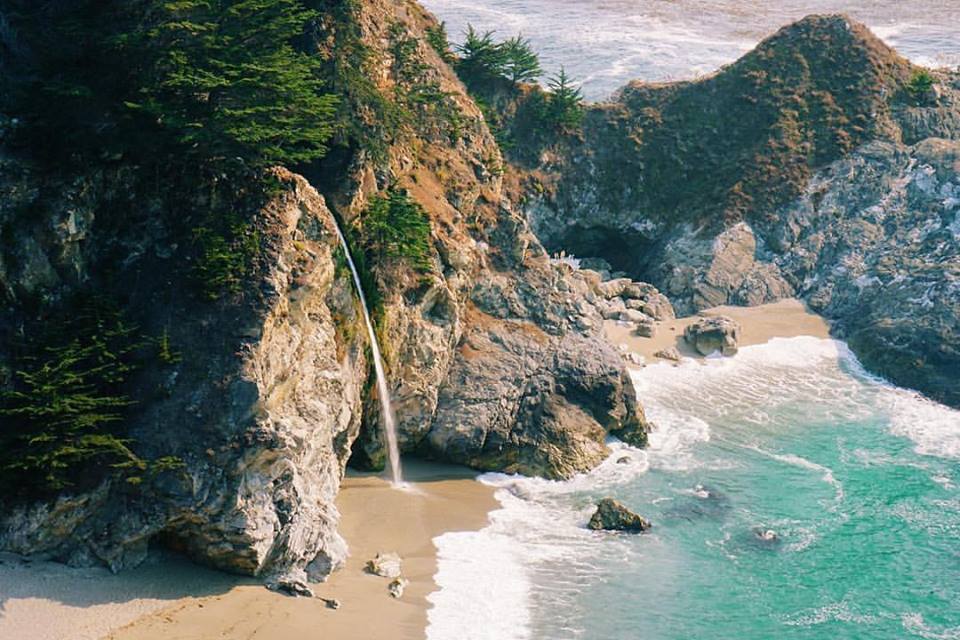 With Club Staffing, you're always in good hands. We've received Gold Seal certification from The Joint Commission, the country's largest standard-setting and accrediting body in healthcare.
Your career success is our top priority, and we'll provide you with all of the resources, benefits, support, and job opportunities you need to achieve your goals.
Build the foundations of your career and life with Club Staffing. Apply today.
Testimonials
"I have to say Club Staffing is by far the best company to work for! They care about their staff and my experience with them has been outstanding!" - Jolanda
- - - - - - - - - - - - - - - - -
"I have nothing but great things to say about this company. You have to be proactive and take responsibility for your assignment. My recruiter, Melissa, is wonderful. I have had nothing but positive interactions with she and any of the other staff at this company. I love working as a Traveler for Club Staffing." - Melinda
- - - - - - - - - - - - - - - - -
"The best travel company out there! Melissa is the best recruiter ever!!!" - Rick
---
Read More
Videos
September 8, 2016
To watch the full Allied Healthcare Traveler Lifestyle from Club Staffing visit https://www.youtube.com/watch?v=MshhltylMfs and enjoy!
Watch Video
Resources
Career Center