CBS Therapy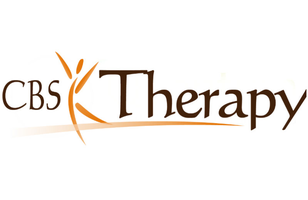 See CBS Therapy Job Listings
Contact Information
CBS Therapy
626 Park Avenue
Cranston, RI 02910
Phone: 401-270-9991
Fax: 401-270-2265
Website:
cbstherapy.com
Email:
office@cbstherapy.com
---
CBS Therapy
CBS Therapy is the premier provider of school-based and pediatric special education staffing services in the Northeast. We work with special education directors, program directors and special education program administrators to deliver highly qualified therapists and educators to address the diverse needs of the students they serve. Our therapy clinics provide pediatric speech-language, occupational and physical therapies.
Our organization is passionate about helping children with special needs and serving the schools, therapists, and families that support them. We achieve this by investing in the highest quality therapists and making the staffing process simpler for everyone involved. We are your hands-on, results-oriented partner who is committed to helping the children we work with realize their potential.
Read more about The CBS Therapy Difference.
---
Read More