Meet the experts
Our Team
The robust SpeechPathology.com course library is developed and overseen by an experienced team of speech-language pathologists and industry professionals.

Stacy L. Williams
PhD, CCC-SLP, CHSE
Chief Operating Officer

Amy Hansen
MA, CCC-SLP
Senior Managing Editor

Amy Natho
MS, CCC-SLP
Senior CEU Administrator/Associate Editor

Ann Kummer
PhD, CCC-SLP
Contributing Editor

Kathleen Poliski
Instructional Technology Coordinator
---
Featured Presenters
SpeechPathology.com instructors and guest editors are skilled clinicians and industry leaders whose courses consistently receive top ratings from our members.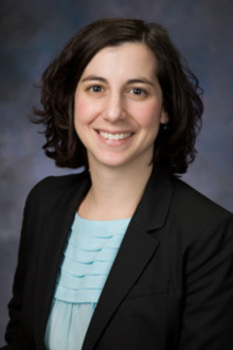 Adriane Baylis, Ph.D., CCC-SLP, is Speech Scientist and Speech-Language Pathologist for the Section of Plastic and Reconstructive Surgery at Nationwide Children's Hospital (Columbus, OH). Dr. Baylis serves as Co-Director of the 22q Center at Nationwide Children's Hospital and also provides clinical services to the Cleft Lip and Palate Center. Dr. Baylis' primary clinical and research interests include speech-language disorders associated with cleft palate and velopharyngeal dysfunction, speech outcome measures, and communication disorders associated with 22q11.2 deletion syndrome. She also serves as a lecturer for The Ohio State University and is actively involved with American Cleft Palate-Craniofacial Association and ASHA Special Interest Group 5: Speech Science and Orofacial Anomalies.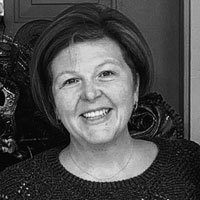 Memorie M. Gosa is a pediatric speech-language pathologist and board-certified specialist in swallowing and swallowing disorders with more than 15 years of clinical and research experience in the area of pediatric dysphagia diagnosis and management. Dr. Gosa is an associate professor at The University of Alabama in Tuscaloosa, Alabama and maintains a clinical practice at The University of Alabama's Speech and Hearing Center and at Druid City Hospital's neonatal intensive care unit. She is also the chair of the American Board of Swallowing and Swallowing Disorders. She has presented nationally and internationally on the topic of pediatric dysphagia and is a co-editor of the newly published textbook, Assessing and Treating Dysphagia: A Lifespan Perspective.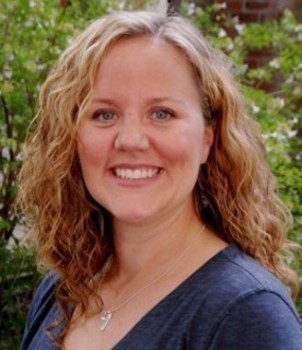 Dr. Kerry Mandulak is an assistant professor at Portland State University. Her clinical and research interests include speech production in children with repaired cleft palate and craniofacial disorders, and has presented at the local, regional, and national level on topics related to these interests. She has 13 years of clinical experience with this population of children, and is an active member of Special Interest Group 5: Speech Science and Orofacial Disorders and the American Cleft Palate – Craniofacial Association.
Dr. Mandulak has no financial or nonfinancial considerations that are relevant to course content.
---
Advisory Board
All SpeechPathology.com content is vetted by a distinguished Advisory Board that provides topic-specific content and curriculum development.
View Advisory Board