Meet the experts
Our Team
The robust SpeechPathology.com course library is developed and overseen by an experienced team of speech-language pathologists and industry professionals.

Stacy L. Williams
PhD, CCC-SLP, CHSE
Chief Operating Officer

Amy Hansen
MA, CCC-SLP
Senior Managing Editor

Amy Natho
MS, CCC-SLP
Senior CEU Administrator/Associate Editor

Ann Kummer
PhD, CCC-SLP
Contributing Editor

Kathleen Poliski
Instructional Technology Coordinator
---
Featured Presenters
SpeechPathology.com instructors and guest editors are skilled clinicians and industry leaders whose courses consistently receive top ratings from our members.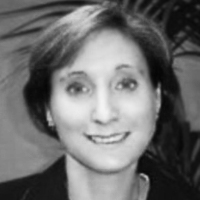 Sue Curfman has been in the field of healthcare for 30 years with experience across the continuum of care including acute hospital, inpatient rehab, home health, outpatient and skilled nursing. She is a speech pathologist by training and serves as the Assistant Vice President for Post Acute Services at Saint Anthony's Health Center in Alton, IL. She is responsible for the clinical, operational and fiscal management of inpatient rehab, skilled nursing, home health, hospice, adult day care and outpatient therapy services. Sue also holds certificates in Case Management and Quality Management.
The presenter has no financial considerations or relationships with any products related to this presentation.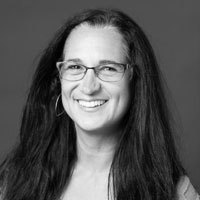 Diana iis a seasoned and nationally recognized business leader in the teletherapy market. Her company, E-Therapy, pioneered the teletherapy industry in education with its innovative practices, services, and solutions and first to market approaches to serve Pre K - 12 schools and students. Diana received the prestigious Women's Achievers Award from the Arizona Capitol Times for Women who excel in businesses advancing communities and making a difference in people's lives. Diana founded E-Therapy in 2009 after finding herself driving hundreds of miles per week. She knew there must be a better way to deliver speech therapy to students and schools.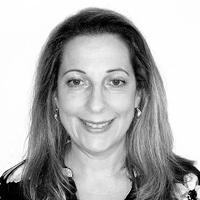 Dr. Lynne Telesca is an assistant professor of Communication Disorders at the State University of New York at New Paltz. Her research interests are writing and syntax intervention that helps all students, but especially struggling adolescents. Dr. Telesca is passionate about sharing knowledge and ideas that will make a difference in speech-language pathologists' daily therapeutic practice.
---
Advisory Board
All SpeechPathology.com content is vetted by a distinguished Advisory Board that provides topic-specific content and curriculum development.
View Advisory Board