TherapyTravelers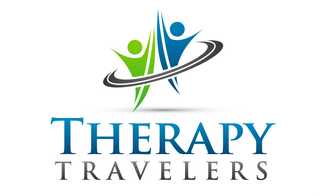 See TherapyTravelers Job Listings
Contact Information
TherapyTravelers
Long Beach, CA
US
Phone: 1-888-223-8002
Website:
therapytravelers.com
---
TherapyTravelers
Want to make great money?
Want to take part in a rich benefit package?




Want to see the world?




Want to work for a compelling brand?


...If you answered yes to any of these questions, check us out! TherapyTravelers.com

TherapyTravelers is a firm that staffs school districts with quality Speech Language Pathologists, Speech Language Pathology Assistants, Occupational Therapists, Occupational Therapy Assistants, Physical Therapists, Physical Therapy Assistants, and School Psychologists.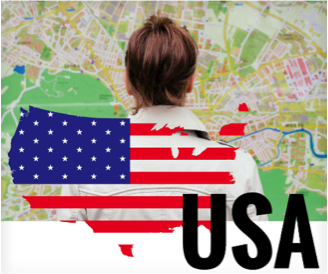 Our Mission Statement: Is to empower, attract, and retain the finest therapists and psychologists.
---
Read More