Halcyon Rehabilitation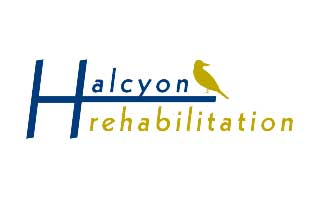 See Halcyon Rehabilitation Job Listings
Contact Information
Halcyon Rehabilitation
4 W. Red Oak Lane
White Plains, NY 10604
US
Phone: 1-866-546-0495
Website:
halcyonrehab.net
Halcyon Rehabilitation
Great Therapy. Better Lives.
At Halcyon, our approach to healthcare services emphasizes teamwork and personal involvement to create a compassionate, caring environment for our residents. We do more than just meet their physical needs – we are committed to helping our residents live happier, healthier and more fulfilling lives through social interaction and enriching environments that promote independence.
Mission Statement
A rehabilitation company providing strategic, operational and clinical solutions to promote and enhance the lives that we serve: our residents, our associates, our business partners.
Philosophy
Our rehabilitation services are designed to encompass honest, respectful, tolerant and committed individuals who are dependable, punctual, and loyal, with integrity, innovation and effective communication, dedicated to establishing a relationship amongst each other built on trust and collaboration.
---
Read More