Get a FREE SimuCase membership, earn extra money and make your college resume stand out!
---
As the leading simulated learning platform for current and future SLPs, SimuCase provides unlimited learning opportunities in a no-risk virtual environment. Our innovative Student Ambassador Program provides an opportunity for select, ambitious college students who want to gain valuable paid work experience while promoting SimuCase to their peers. If you or someone you know wants to earn some extra money, advance their education and distinguish their college resume, consider becoming a SimuCase Ambassador today.
This is a paid position that lasts for one calendar year. Selected Ambassadors will also enjoy a complimentary SimuCase membership ($99 value), online recognition, mentorship, recommendations for grad school, and SimuCase swag!
Apply Now
Qualifications include:
Must be a current graduate or undergraduate student in an ASHA-accredited program
3.5 or higher GPA
Active SimuCase user
Active on social media (Instagram, FB, Twitter, Snapchat)
Excellent verbal and written communication skills
Must be able to work 20 hours per semester
View Job Profile (PDF)
Meet Our Current Ambassadors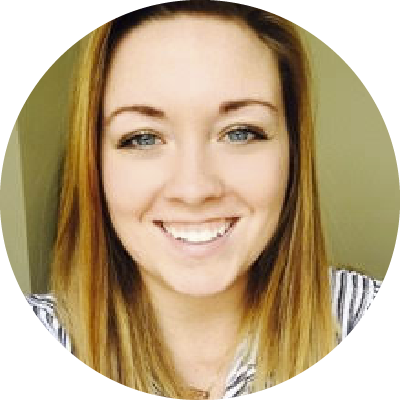 Melanie Hyde, Valdosta State University
Melanie is a graduate student in Communication Sciences and Disorders at Valdosta State University. She is scheduled to graduate with her Master's Degree in May 2018. Melanie developed a passion for working with children while serving as a private practice SLP-A. Her career plans include becoming a pediatric SLP specializing in diverse communication and feeding disorders, and pursuing her love of research to further the field of speech-language pathology.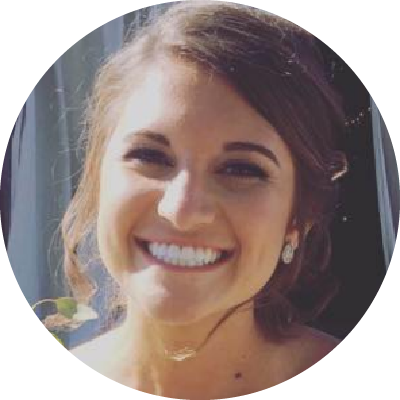 Meggie Sontag, University of Cincinnati
Meggie is an undergraduate Junior at the University of Cincinnati. She is interested in working with children as a Speech-Language Pathologist. Recently, she became interested in assisting individuals with disabilities after doing volunteer work with children with autism. Meggie also volunteers in the Speech Department at Cincinnati Children's Hospital, and hopes to one day practice in a hospital setting as a Speech-Language Pathologist.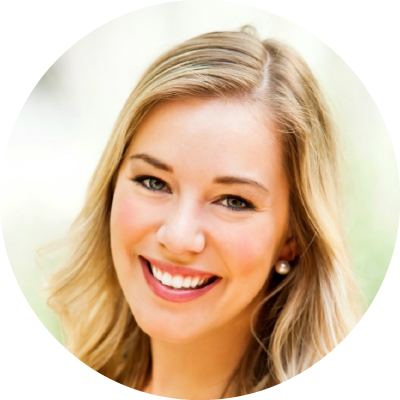 Taylor Lorengo, Arizona State University
Taylor is in her first year of the Speech-Language Pathology Master's program at Arizona State University. She completed her undergraduate degree in communication sciences and disorders from Eastern Washington University in 2016. Taylor has been using SimuCase for two years and is very excited to help other students experience the program benefits.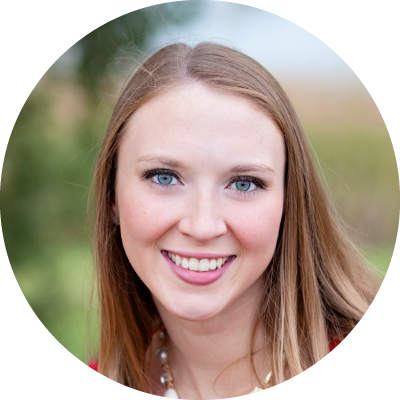 Jessie Vickers, Texas Tech University
Jessie is a first year Speech-Language Pathology graduate student at Texas Tech University Health Sciences Center in Lubbock, TX. She is most interested in working with pediatric and adult patients with traumatic brain injuries. Her goal after graduate school is to move back to the DFW area and work in a hospital setting. Jessie is a member of the local and national NSSLHA chapter, TSHA, American Diabetes Association, and multiple national honors societies. She really enjoys educating and advocating for others.